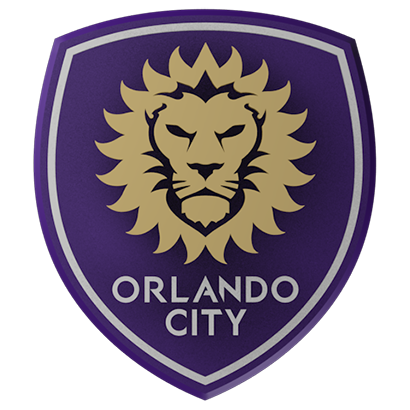 Client: Orlando City Soccer Club
Agency: SAY IT LOUD!
Creative Director: Julio Lima
*POST Creative Director: John Flynn
Concept artist: George Frei for *POST
Retoucher and photo comp: John Flynn for *POST
CGI team: John Flynn, Nate Phillips, George Frei & Cory Martin for *POST


*POST collaborated with Orlando City Soccer and advertising agency Say It Loud to help create a print campaign for the Orlando City MLS team. *POST developed the CGI lion from concept to final creation and added the visual effects to the final photoshop files.