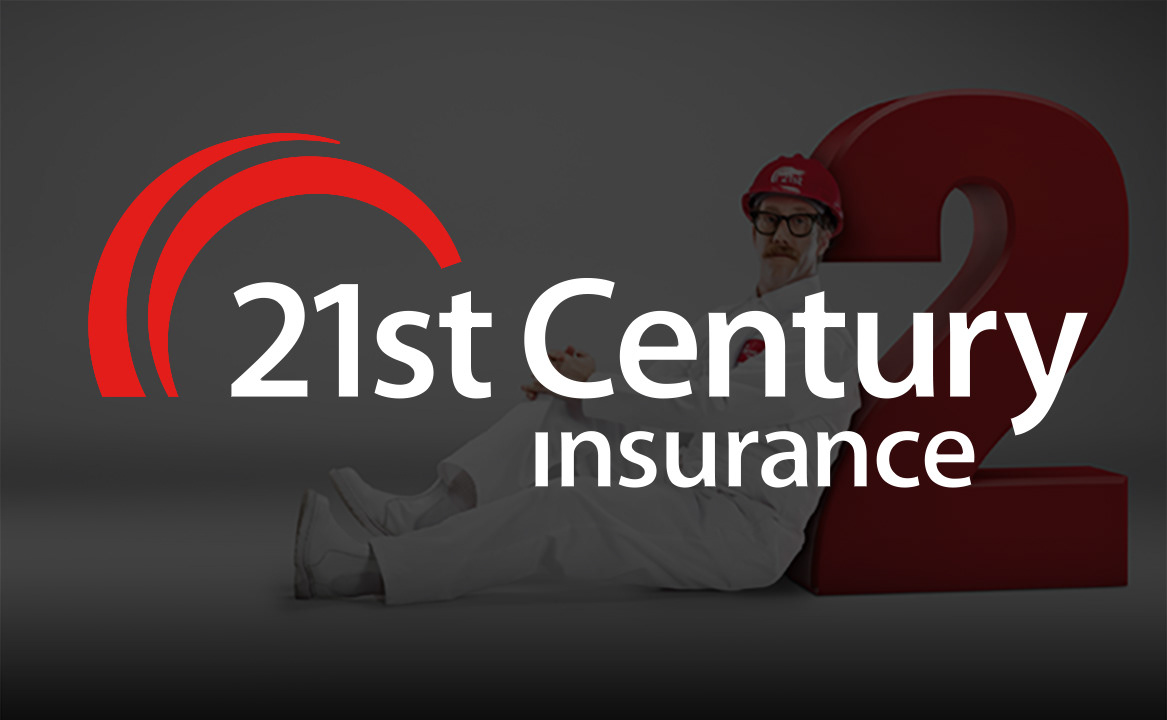 Client: 21st Century Insurance
Retoucher: John Flynn for *POST
Agency: Tiny Rebellion (formerly DW&H)
Creative Director: Harold Valderama
A sample of many files over many campaigns that we retouched for 21st Century Insurance and DW&H. Some simple CGi was added to a couple of the images to meet the creative direction. Retouching on all for ads and billboards.